This module covers all the information related to the student. It also contains powerful S.R. Register, which keeps track of students' progress.
Student Register
Scholar Register
Identity Card (Photograph / Signature)
Attendance (Daily / Monthly)
Certificates (Transfer Certificate, Character Certificate, Provisional Certificate, Date of Birth Certificate, etc.)
Students Expenditure Register
Students Personal Account
Student Adjustments ( Shifting Class, Group Sections, etc. )
Report (Birthdays, Admissions, Withdrawals, Address Labels, Students Birthdays and many more…)
User Defined Reports
Quick Search Reports.
This module reduces headache of creating time table for the management. The management can create Time Table in a very fast way without any clashes.

Time Table Organizer.
Teachers Preferences
Class Time Table ( All & One)
Teacher Time table ( All & One)
Teachers Substitutions
Vacant Periods List
Class Teachers List
This facility is also being Provided for the Teachers to tell their choice of subjects, class, in which they are interested, This information is useful to give preference to the faculty based on their workload.
This module is the back boon of the software. This module has additional features like multi receipt system , Printing many receipts at a time etc.
Class Wise Fees Structures.
Fees Receipts ( Multi Receipt System )
Outstanding Class wise, Installment Wise
Demand Slips
Opening Balance
Fees Refunds
Miscellaneous Fees
Group Receipt Printing
Fees Report ( Class wise , Head wise , Installment wise )
Exempted Fees Register
Cheque Register
Student Fees Confirmation Letter
This module manages examinations. It also provides fastest marks entry and report card generation system.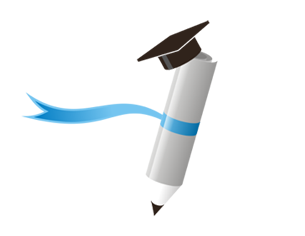 Class Wise Examinations Structure
Passing Criteria
Class Wise Subject Allocation
Subject Wise Marks Entry
Student Wise Marks Entry
Exam Roll Number
Report Cards
Result Sheets
Marks Report
Graphical Presentation
Supplementary Exams
Exam Wise Class Result
Exam Wise Student Rank
Subject Wise Performance
Exam Wise Class Performance
This module provide world class library Management System.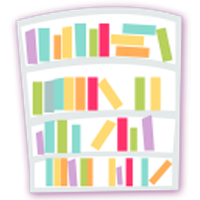 Library Books Catalog
Abstracts, Magazines
Damage/ Lost Books
>Books Search
Library Members (Students\Employees)
Library Card
>Books Issue
>Books Receive
>Fine Collection
>Books Due Reports
>Book Issued / Received Reports
This module also keep the history of each book which is issued or returned.